I've been using Netflix since Dec'19 I didn't know I can lock my profile so that no one can see what I'm watching right now. Whatever it is, you can protect your profile with a pin that only you know and only you can access your profile with that pin.
You can use this feature if you've set a child's profile & don't want them to see any content in profiles that don't have any parental restrictions, i.e. your profile.
Steps to set Netflix pin to lock your profile
Log in to your Netflix account in your mobile/PC/laptop browser.
Go to your account page as shown in the image below: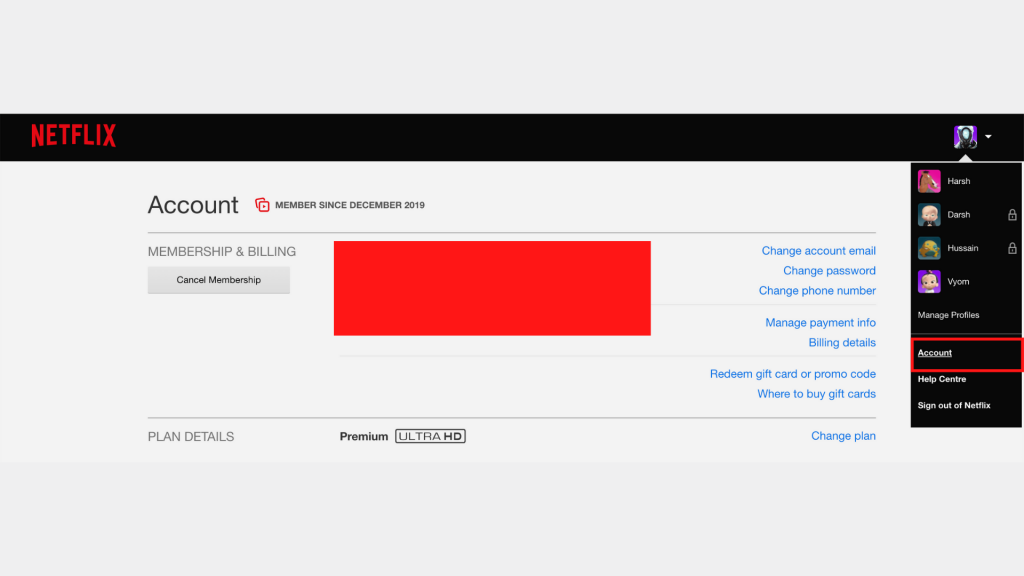 Under Profile & Parental Controls click 'change' against Profile Lock as shown in the image below: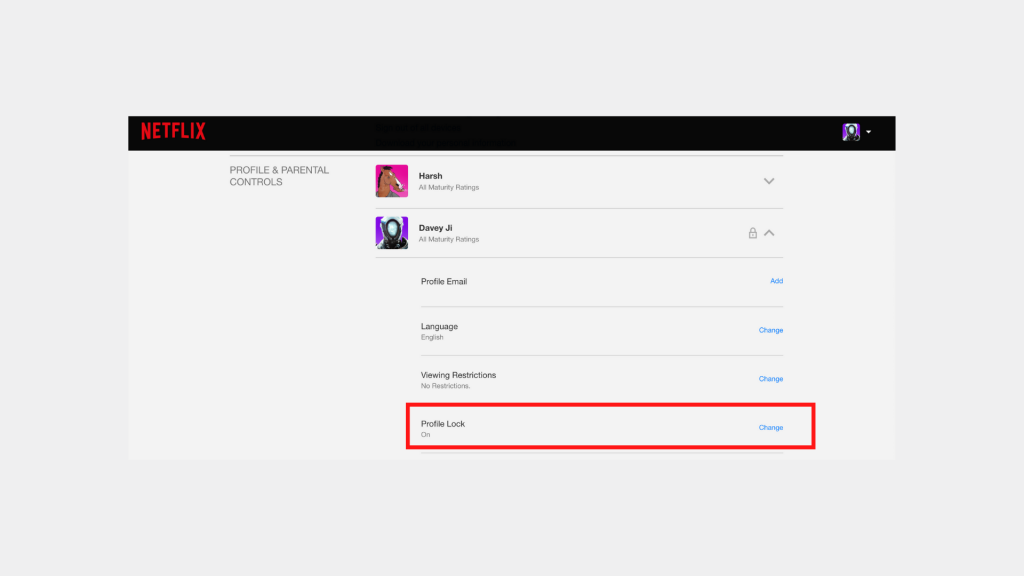 You will be required to enter the password you use to login to Netflix. This is the password that is shared with everyone who has the access to the screen.

Enter your password & click Continue. On the next screen, you will be required to enter a 4 digit pin.

Once you set the pin, your profile will be locked & no one will be able to open your profile from the mobile app without your pin.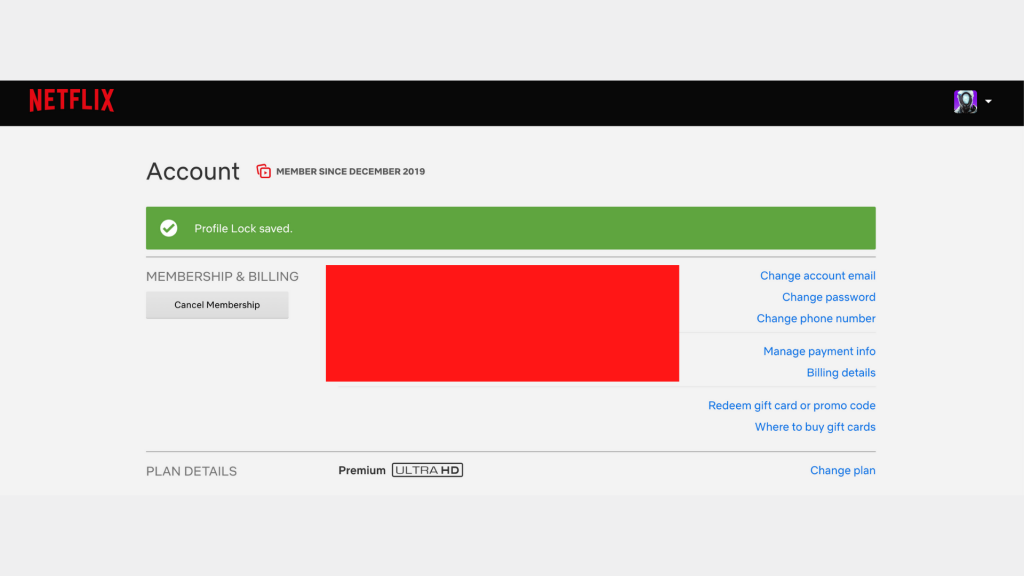 Bonus: You can choose to require a pin to add a new profile, but that's available only for the main account. That is the profile that was the first one to be created.
Note: You might have to restart the app (remove from the recent apps & open again) to see the profile lock in action.
How to recover Netflix profile lock PIN?
Just in case you forget the PIN for your Netflix profile, you can recover it by navigating to your account (same steps as mentioned above. Click 'Change' under profile lock, enter your password & the PIN will be shown to you. This also acts as a loophole as anyone can see the profile lock PIN of any member.
Hope this helps you keep your Netflix profile safe & password protected. I know there's a loophole that makes this feature pretty much pointless. But I think that's purposefully kept like that way so that you don't share the profile with only the ones you know personally & not trade the profile.
Share this with your friends who're watch Netflix & they'll find this useful too. I'll see you in the next one.