With the hybrid sim slots that are imposed in most of the Xiaomi devices, it becomes difficult to choose between two sim cards or a single sim and memory card. It kind of turns of the user for making such a tough decision. Moreover, it feels as if the manufacturer is trying to imitate the single sim luxury of the Apple iPhone. Considering the memory consciousness inside you and me, it is important to know how to manage internal storage on your Xiaomi device. Talking of space, we often see "other files" occupying a bomb of space in the internal storage. Furthermore, you'd want to delete other files since the storage space must be running out. In this post, I will be sharing how you can get rid of  'other files' and no this isn't just clearing the cache.
In the excitement of a brand new mobile device, we seldom pay attention to the settings and end up screwing up the device. One such mistake is enabling local backup. This feature backs up everything on your device on the internal storage. For those who have a single sim and a micro SD card, this feature is good. But for those who have a dual sim and no space for a micro SD card, this feature is useless.
Note: Local backup is different from cloud backup. Local backup saves the backup data in your internal storage.
Check if you have enabled local backups. I had the same issue, I had enabled local backup which occupied 40+GB of 64 GB space. I deleted the local backup and disabled the setting. Here's how I deleted it.
Related: Custom youtube progress bar for YouTube
How to delete other files in mi devices (MiUI 11)
Tap settings
Tap About phone
Tap on Storage
Find "Backup & Reset"
If you've opted for local backups, you should see the backups section.
'Delete' the backup. This should free a huge space from your internal storage.
Note: You will not lose anything, just the backup will be gone.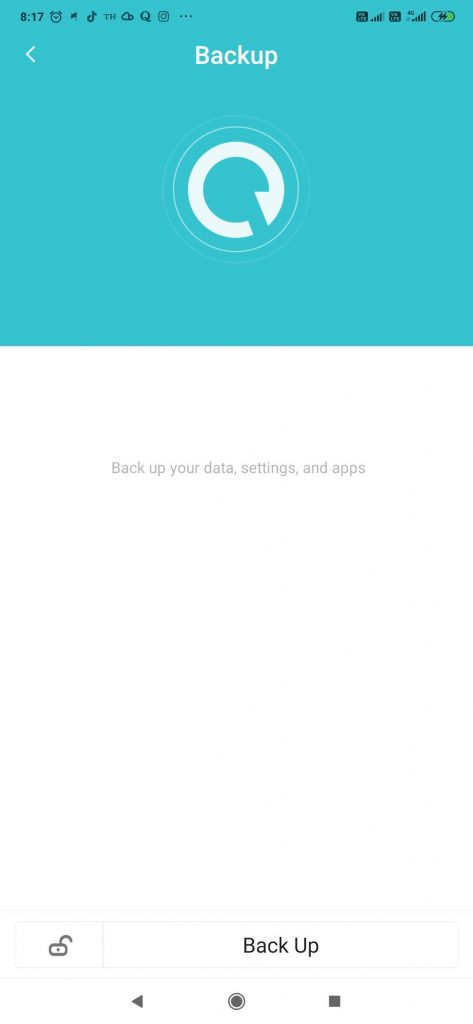 Deleting the backup will empty the space it occupied. And there's nothing to lose here, it's a backup of the data you already have in your internal storage. Back up of internal storage in internal storage is ridiculously useless.
Related: Android shortcuts you're not aware of (but you should be aware of)
What are the other ways to delete other files
If you've not enabled the local backup, then the "other files" have occupied space because of the app files. The supportive files that run the app are stored in "other files" categories. To get rid of it, you either get rid of the app or have only important add-ons in the app. Say, for example, the FB messenger has a lot of stickers. It is good to have only the most used stickers and avoid the ones you don't use often. The same goes for games like Shadow Fight, the app around 300 MB.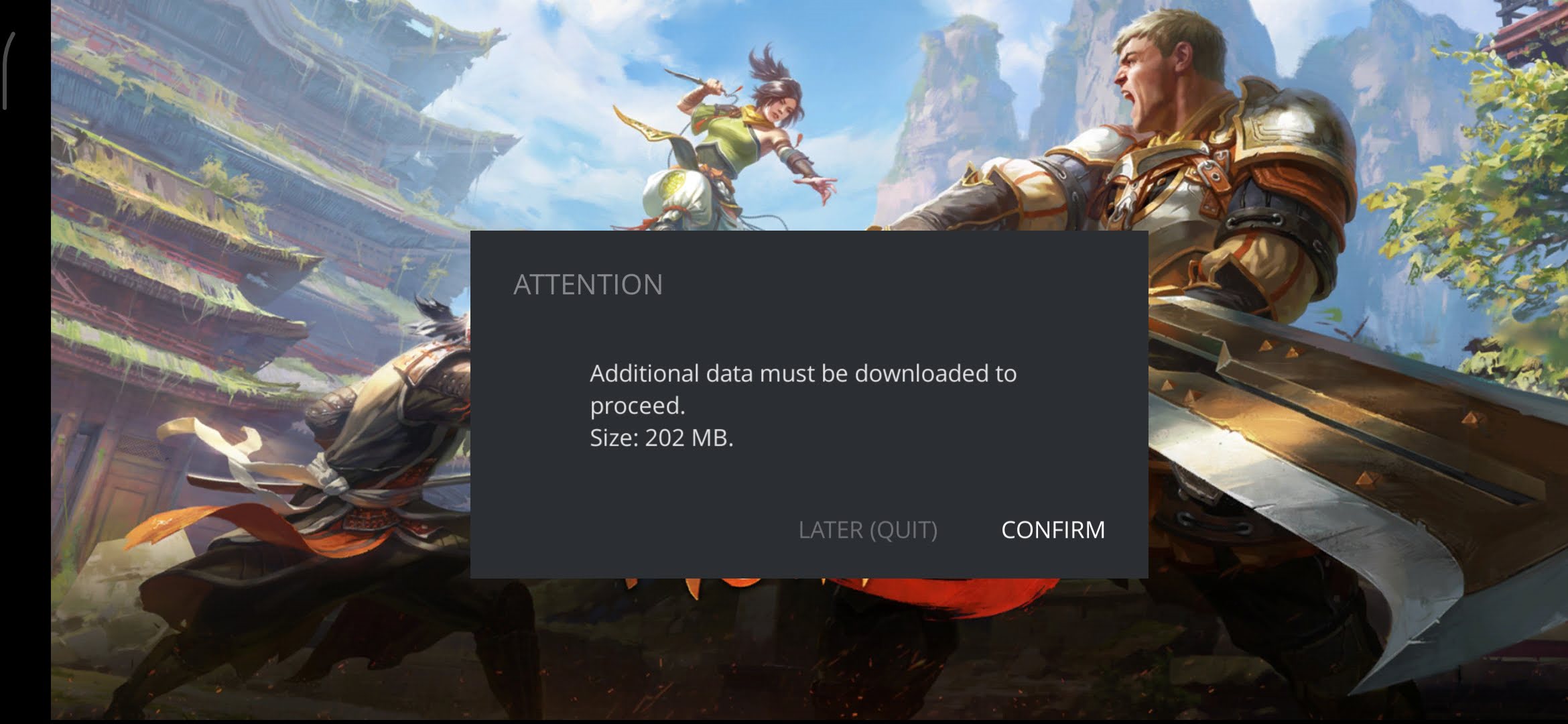 But the in-app downloads are around 1.09 GB. This in-app download goes to "other files". See if you can avoid it.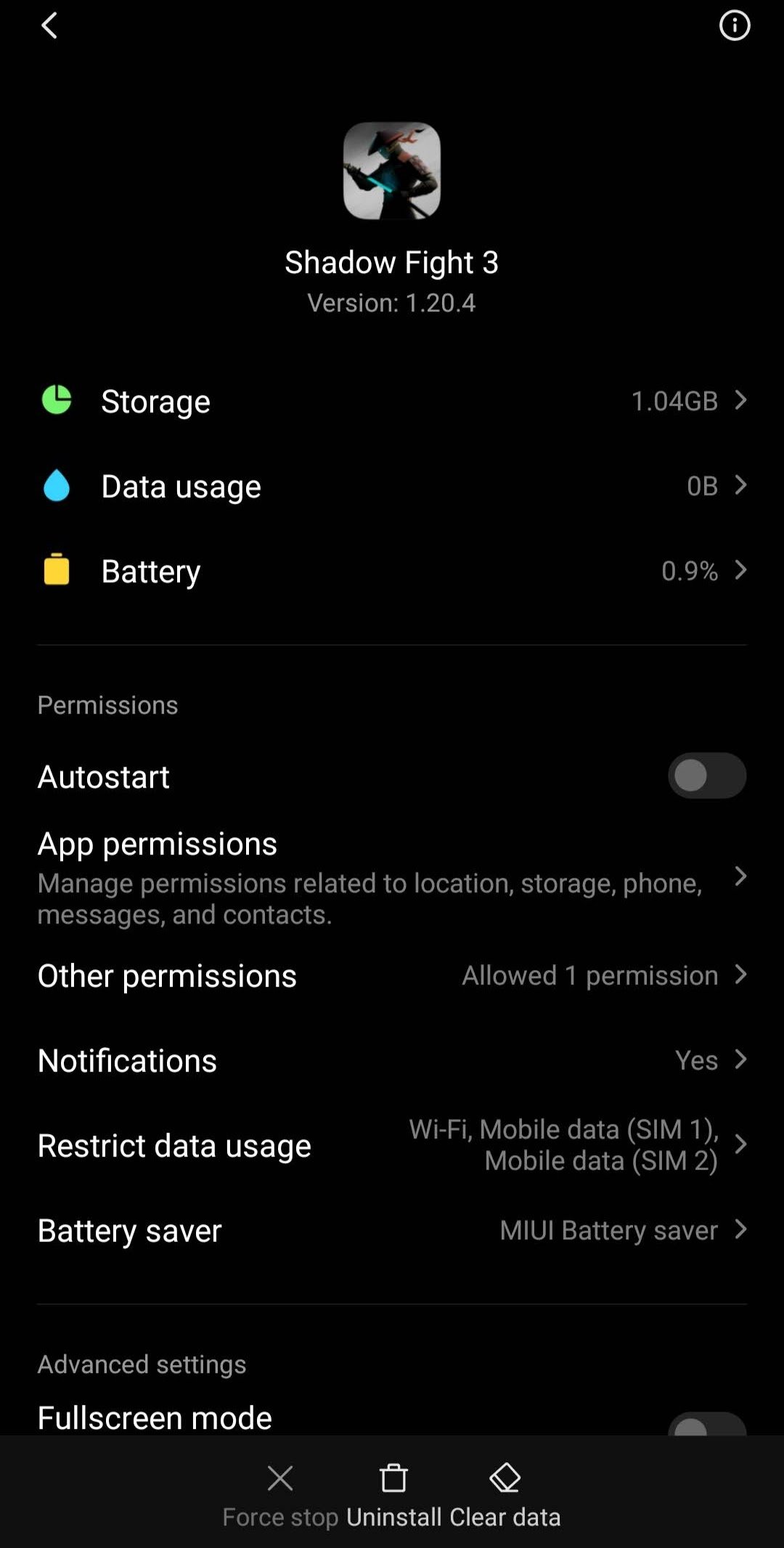 Furthermore, there are also some redundant files (documents, music, images, & videos) that occupy space in the "other files" category. Transfer that to an external hard drive or your laptop.
If you are fond of these apps and don't want to sacrifice it, you better have the videos, images, movies stored in the cloud or on your laptop. Alternatively, have movies stored on a USB stick & whenever you feel the urge to watch movies, just connect the USB stick to your mobile using an OTG cable. This is how I manage my space on the device.
Related: 10 Google keep tricks you should be using right now
Conclusion
I know it's pointless doing all this stuff when you can simply expand the memory on your device. But doing this will leave you in the dilemma of having just one sim. The choice is yours, choose what's important. Is it the dual sim, apps, or expandable memory? If you keep using this device, you might want to delete other files, often.
Over to you. What are your views on hybrid sim slots on every other Android device these days? How much space have other files occupied in your internal storage? Let me know in the comment section below.
Do you know someone who's looking for this information? Share this with them, and share it in your network too. Please consider sharing the piece of content on your social space, it will be a great motivator to me.
[KiwiClickToTweet tweet="Hey! I have found the best way to delete other files in #Xiaomi devices. Check it out." quote="Hey! I have found the best way to delete other files in Xiaomi devices. Check it out"]