Advertise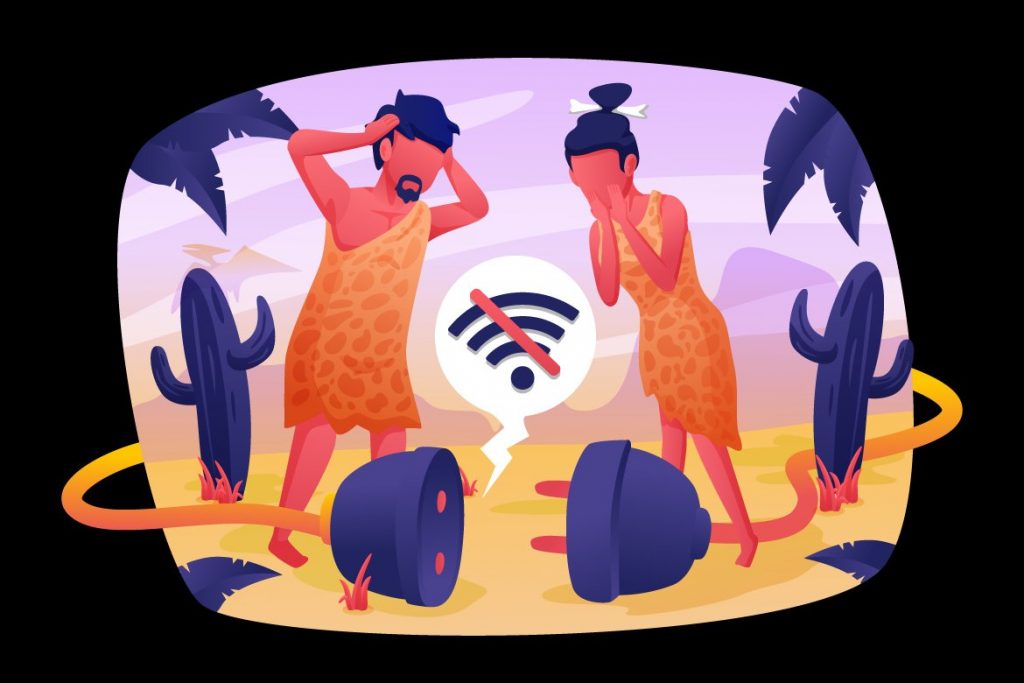 Thank you for showing your interest in advertising your product/service on this blog. Smarter world is heavily invested in helping people make the most of the product/service they use in day to day life. 
Smarter World can help you reach your target audience across our online presence.
Smarter World was my experiment when I got exposed to the concept of 'Blogging'. But soon things got crazy & everything changed when I discovered that the content I publish is helping people. I didn't stop growing this blog since then.
Interests of people visiting Smarter World
Why Choose Smarter World?
Get a Good Impression Your Brand on your audience with Smarter World
Let me share some number to help you decide better
Consumer electronics & Mobile phones
Media & Entertainment/Movie Lovers
Get in front of your target audience
Grab the opportunity to get in front of the audience and give a headstart to your business.