Ever stuck in humming a song when you couldn't figure out What song is this? You hum the song, you can't remember the lyrics & before you know it the song stuck in your brain & is on a loop. And now you can't undo it and can't stop humming the song.
Last year, Google announced a new feature that can let the users search for the song just by humming, though the quality of search for songs other than English is subjective & debatable. I have tried one English & one Hindi song, worked perfectly. I will be testing other songs to share more results with you.
Related: Use Google Chrome portably (without installing it)
How to get Google identify a song for you?
All you have to do is open the Google app, tap on the mic icon, say "What is this song" and hum, whistle or sing it out loud. Make sure you hum for good 10-15 seconds for the app to pick up the rhythm. The feature is available for iOS & Android (not for desktop/laptop).
If you've set up the Google Assistant on your smartphone, you can simply say, "Hey Google, what's this song?" and then spit out the loop that's occupying your mind. This feature is available in English on iOS & over 20 languages on Android.
Google will analyze (all that machine learning magic) the song & share the results based on various matching percentages. You can tap on the best-matching songs listed and enjoy listening to the full song, the best part – now you can get rid of the loop you had when you couldn't remember the song.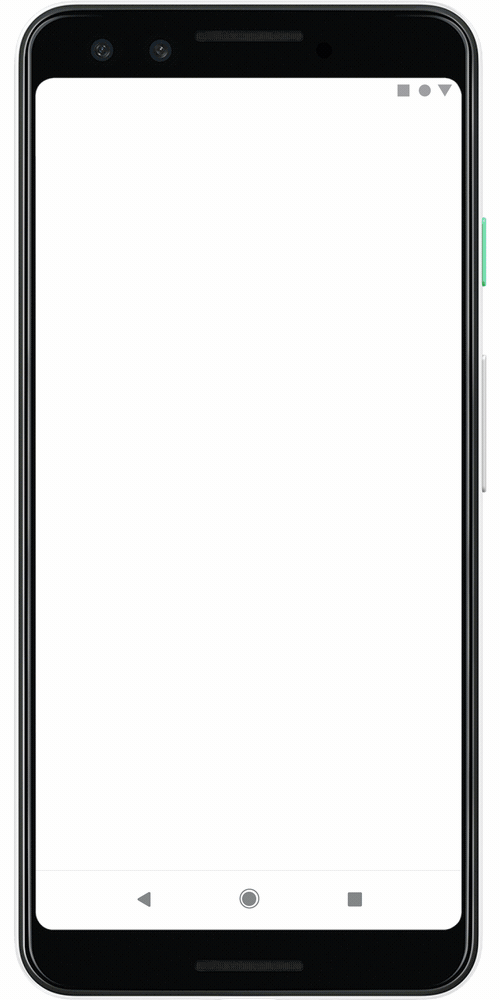 Exploring Now Playing feature on Pixel devices
This feature first arrived for pixel users as Now Playing. With this your pixel devices can automatically identify the song without even asking for it. You just have to tweak a couple of setting, and you're good to go.
Get the song info on Pixel devices (No hum to search or what's this song anymore)
Tap on the phone settings icon or search for it in the main menu
Tap Sound & vibration > Advanced > Now playing
Opt to Show songs on lock screen (this will download song database)
If you're connected to wifi & the song is playing, the song info like artist & title will be shown on the lock screen
Pro tip: You can also find the history of songs you've heard in Now playing history section under Sound & vibration > Advanced > Now playing
Note: Some of these steps will work only on Android 10 & above, here's how you can check the android version (and update) on your smartphone.
What about non-pixel devices? Google left them out?
Absolutely not! If you have android 4.0 and above, you can use this feature. However, this feature works only for selected countries and languages. I think for certain skins as well, I use a xiaomi device & I couldn't find it. But on a Samsung device, the option is available.
Here's how you can check (and add the widget)
Install Google app from the Google play store
If not already installed, tap Install
After installing, touch and hold on the empty space on your home screen
Find "Google" & look for "Sound search". Drag the sound search icon to add to the home screen.
To find that song, just tap the icon and the Google search app will do it's magic.
If you're a geek and what to know what runs behind the curtains, read on.
What goes in the background when you "Hum to search"?
Google says, "An easy way to explain it is that a song's melody is like its fingerprint: They each have their own unique identity. We've built machine learning models that can match your hum, whistle, or sing to the right fingerprint."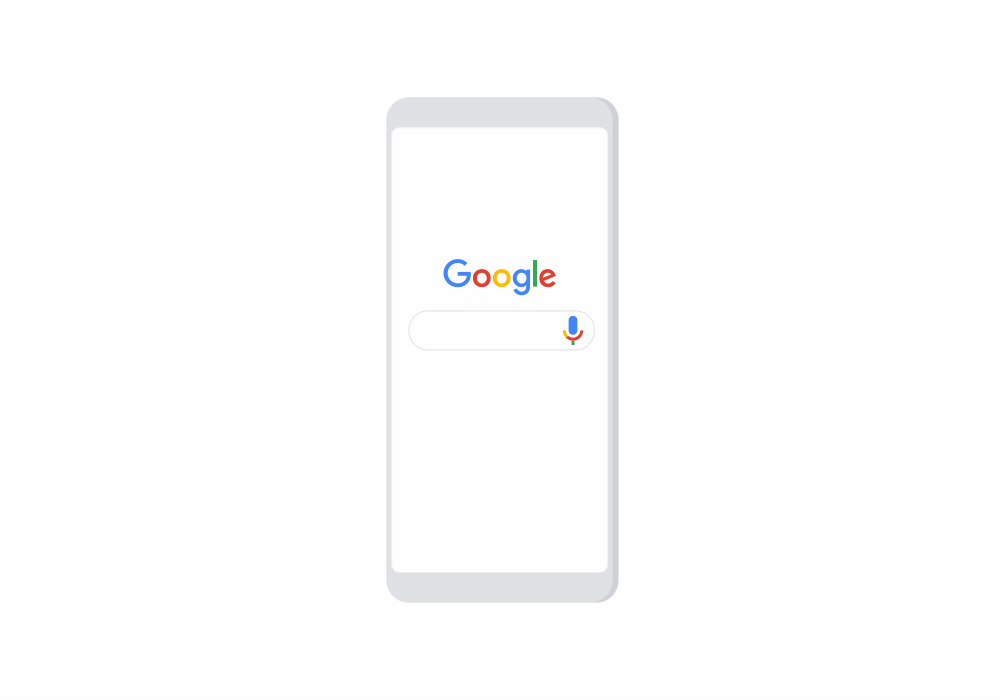 When you hum a song, the machine learning does the magic and converts the audio into a number-based sequence. This sequence is then matched with the number-based sequence of the existing records (full song) in their database.
The ML is trained to learn from various sources like humming, studio recording & whistling. The algorithm even eliminates the instrument in case you're inputting a recording. This project is a part of Google's music recognition technology.
The sound search was already made available to Pixel devices in 2017 (as mentioned above) and now the same sound search feature of Google is brought for global access on the Google app. So next time when you're stuck with a hymn that you can't get rid of, just ask Google, What song is this? You'll be done for the day.
Final thoughts: TL;DR
If you're someone who's a music freak and can't stand missing out on good music, this feature is just for you. I remember my good old days when I was at the mall, window shopping, and these guys would play amazing music in the background to keep us in a good mood. I would love these songs and had no way to figure out what this song was.
Happens no more. Either ask Google or add the widget on your home screen, it's that easy. I've tested humming one english song and hindi, the top results were accurate, I have to try other languages as well. I'll keep you posted here.
Meanwhile, if you liked this post, please share this with your friends and family. Follow smarter world on Twitter & Instagram, I have planned a lot of exciting content for both platforms. Let's keep in touch.